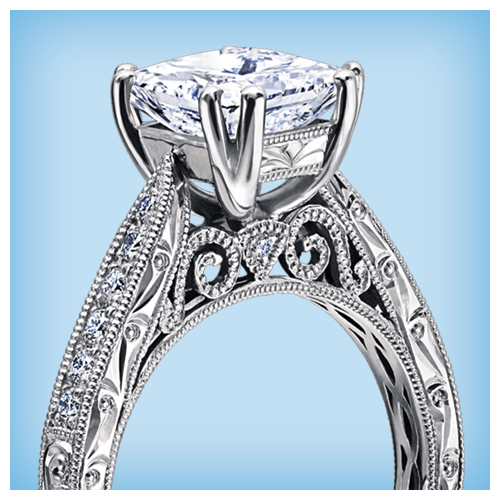 Every girl dreams of the day when her Prince Charming gets down on one knee and finally pops the big question.
That is why it is important that you go to great lengths to make it special and memorable—after all, that story will be told for the rest of your life. Making sure you use the proper etiquette and that you are confident and prepared are key ingredients to a successful proposal.

Click a link below for a few suggestions and tips to consider before going down on bended knee.
Go Back